WE MADE PRODUCTS MADE IN ITALY SINCE 60 YEARS.
COMPANY
Born in the province of Forlì-Cesena in 1961, the chair factory is a leader in Italy in the production and sale of chairs and accessories.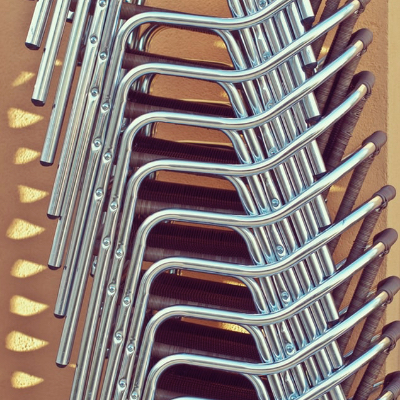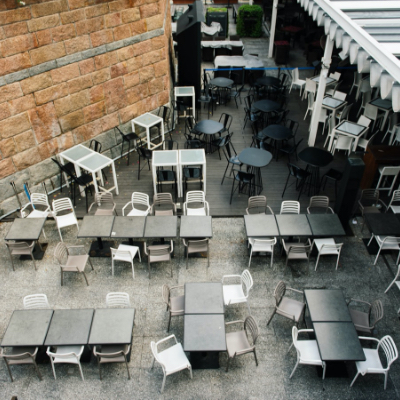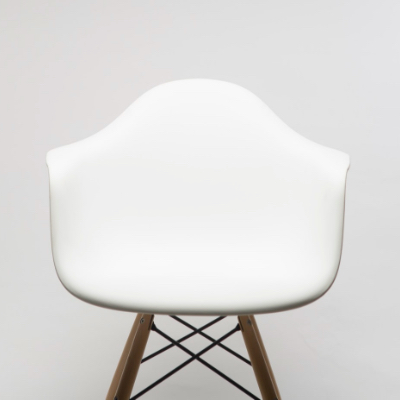 MISSION
Always, to guarantee our customers a quality product, entirely Italian, at the best possible market price.
FOCUS
We have been producing Italian since 1961
Metal furniture for office / bar / restaurant / hotel / community / school / clinic
Rental of chairs and tables for meetings and private or corporate events
We repair all types of chairs or tables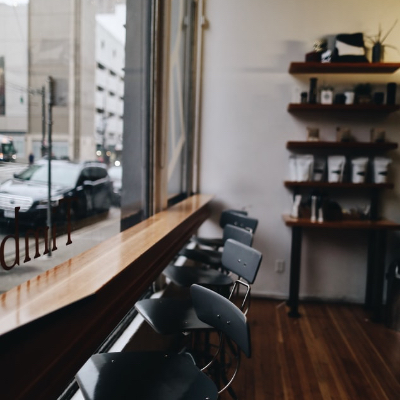 production of chairs, tables and stools Made in Savignano sul Rubicone
Since 1961 Italian production of chairs, tables and metal furniture for homes, restaurants, bars, hotels, offices and communities. Few companies can boast of having lived through all the historical stages of Italian design and of having brought it, over time, to be one of the most appreciated excellences of Made in Italy abroad. In our new showroom in Savignano sul Rubicone you can touch the quality of the products yourself and buy them at customized prices.
The chair factory continues to grow and projects its roots towards the future by launching 2 new services. The chair clinic, under the banner of the new ecological awareness, allows you to repair any type of damaged chair, desk or table, making them look like new.
The rental of chairs and tables for events of all kinds.
Both of these services are designed especially for companies or public businesses: in bars or restaurants it often happens, due to the high attendance, that a chair or table breaks. Or take the case of a hotel that periodically has to modernize its furnishings: at the chair clinic we will return chairs and armchairs as new. For those who organize events, it may be interesting to save the purchase and storage costs of the furnishings, opting instead for rental, an optimal solution even in the case of business meetings or sporadic events.